Who Are Tubado
You probably want to know a bit about us if you're thinking of working with us…
We're a complete IT Solutions company based in Warrington, England with an outstanding reputation for reliability & quality. We strive to provide the best results for your business; be it designing and developing your online presence or providing complete I.T Solutions.
From bespoke IT systems to network installations and managed servers you can be confident that you are in safe hands with Tubado. We work with clients in both private and public organizations providing professional IT solutions that solve real business problems. Is your network really secure? Are your backups complete and usable? Does your existing system have redundancy measures? If you're unsure, let Tubado be your solution.
We repair, maintain, improve and build custom computer systems for any task. From video professionals to CAD engineers and from home users to gamers, you can be sure that a system built by Tubado will work seamlessly for your requirements. We can even beat high street retailers on reliability, cost and performance!
Offering an array of services Tubado can provide your company with outstanding commercial website design and development hand in hand with professional photography and stabilized videography. Tubado can also provide stabilized aerial photography and aerial videography services through our in house UAV pilots for those situations when a handheld camera just doesn't quite cut it. Many companies consider Tubado an extension of themselves in that we can provide complete I.T support & consultancy in order to keep your business running smoothly.
Tubado doesn't just produce websites that sell; we produce websites that empower your company through the latest web application technologies. This allows us to build a website and web application that can fully support your business in its day to day running turning paper based methods into a secure online solution. Through our I.T consultancy and web application development services we can produce robust solutions for your office that will increase both productivity and profits for your business.
So there you go, that's us. We're always happy to have a chat over a cup of coffee to get to know you and your business so why not give us a call and let Tubado look after you.
They are very approachable and flexible and had a better understanding of my needs than I did...

Tim Mosedale
Our Recent Work
Check out a list of our most recent projects.
We're always doing something cool
Check out the latest from our blog
Read the full article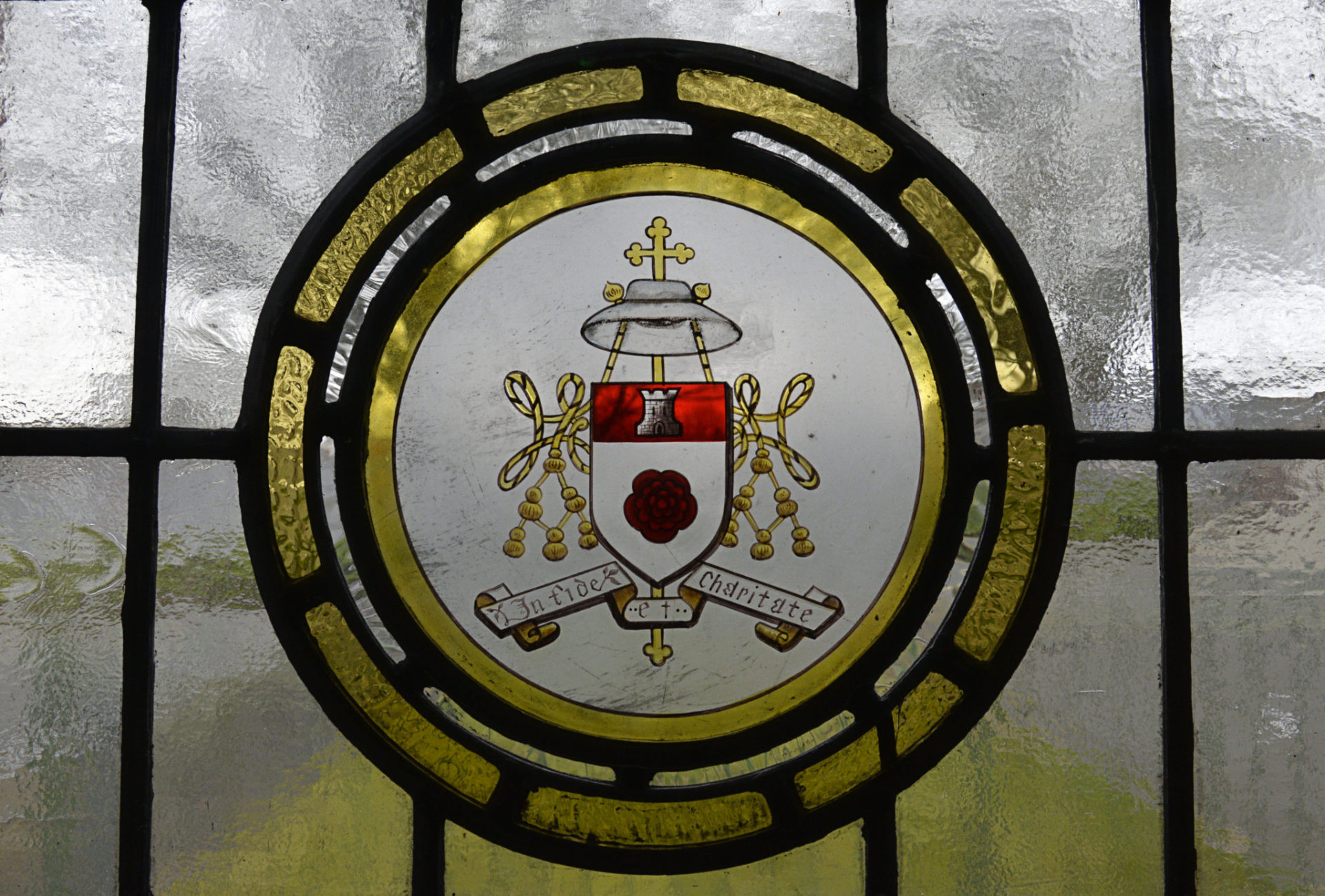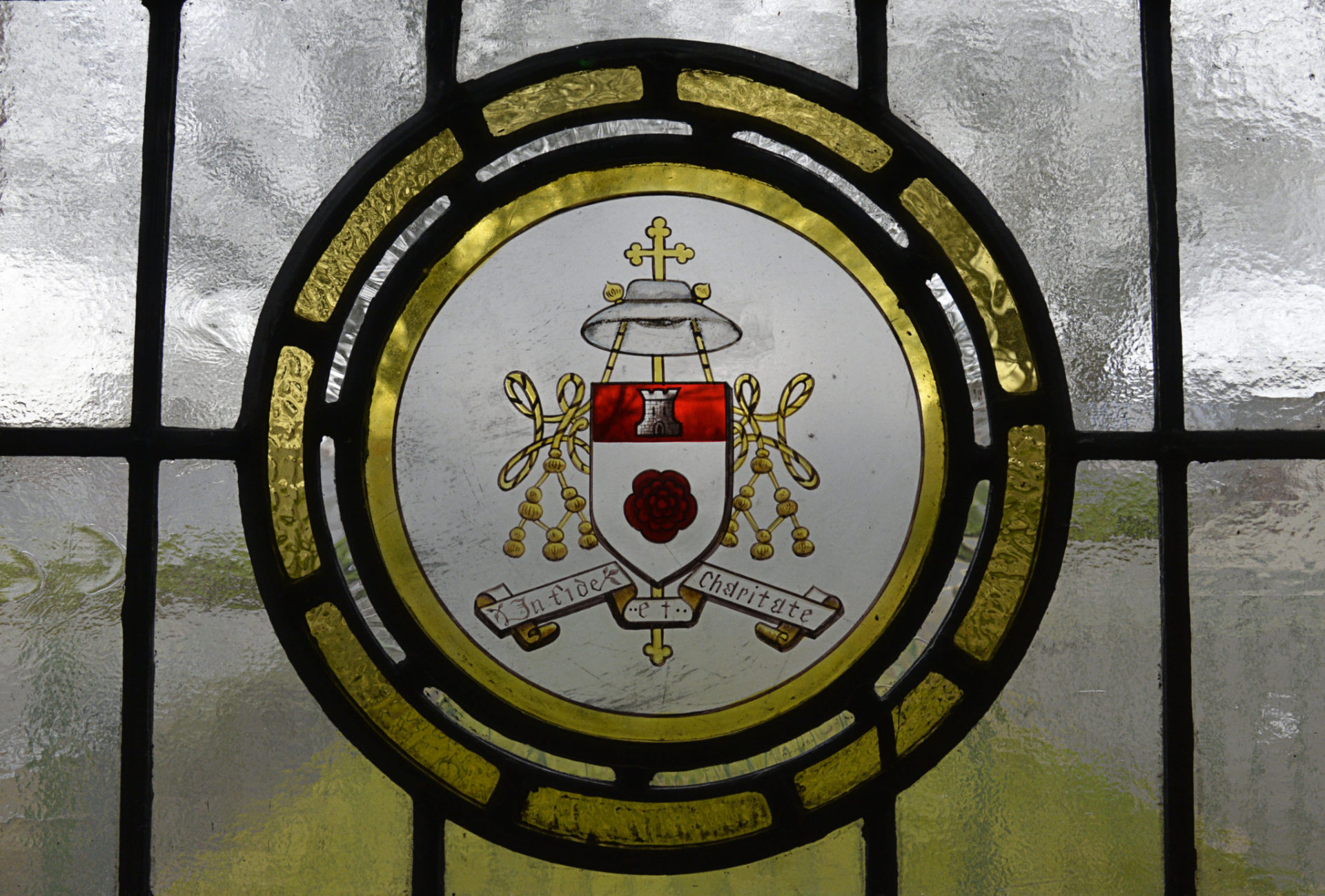 NKA Stained Glass
Tubado have recently been working with NKA who specializes in restoring and  repairing stained glass. Tubado has been working hard on desig ...
Read More »
Read the full article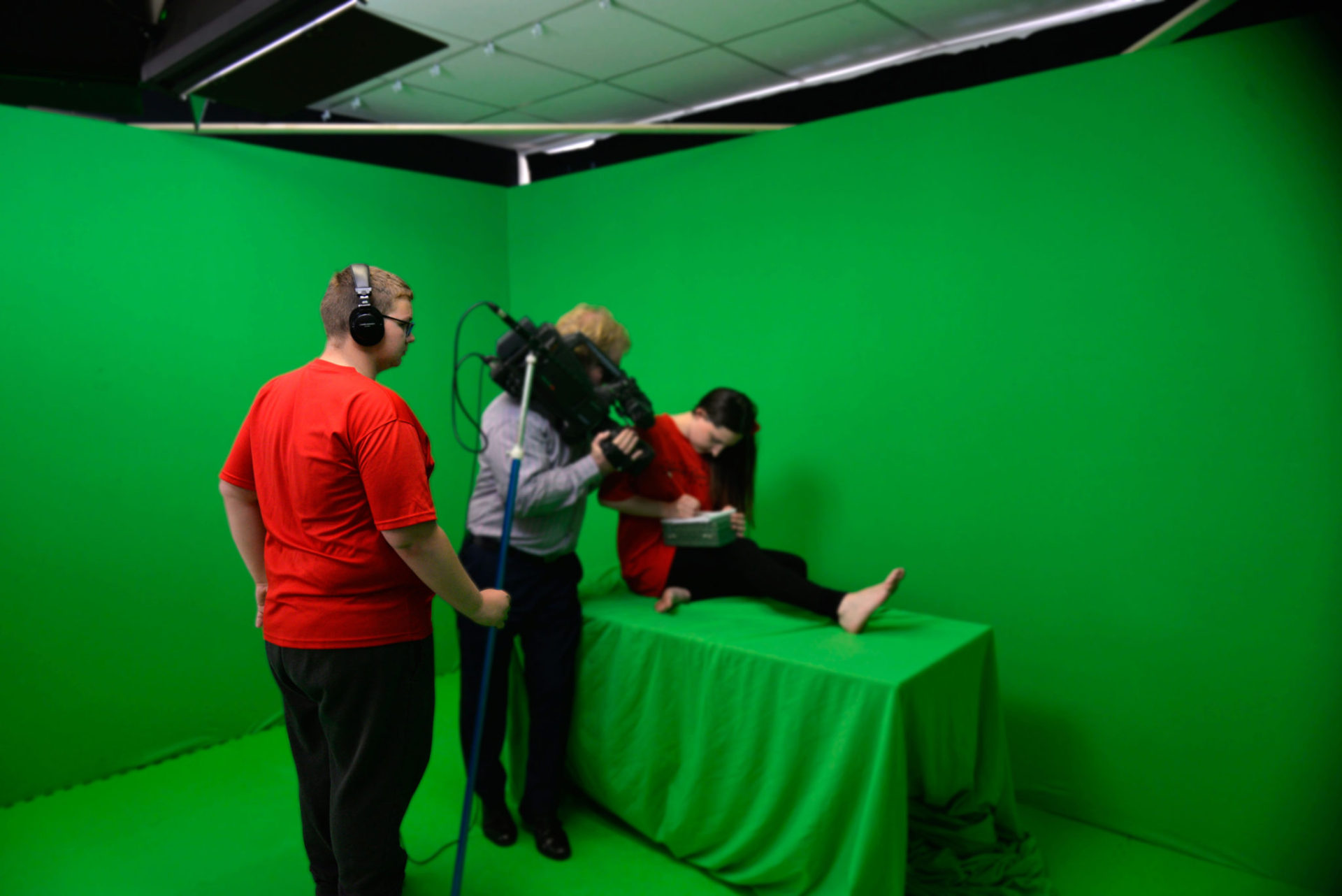 One Vision
Tubado are proud to be working with and supporting a local charitable organization which helps young disabled adults further their education ...
Read More »
Read the full article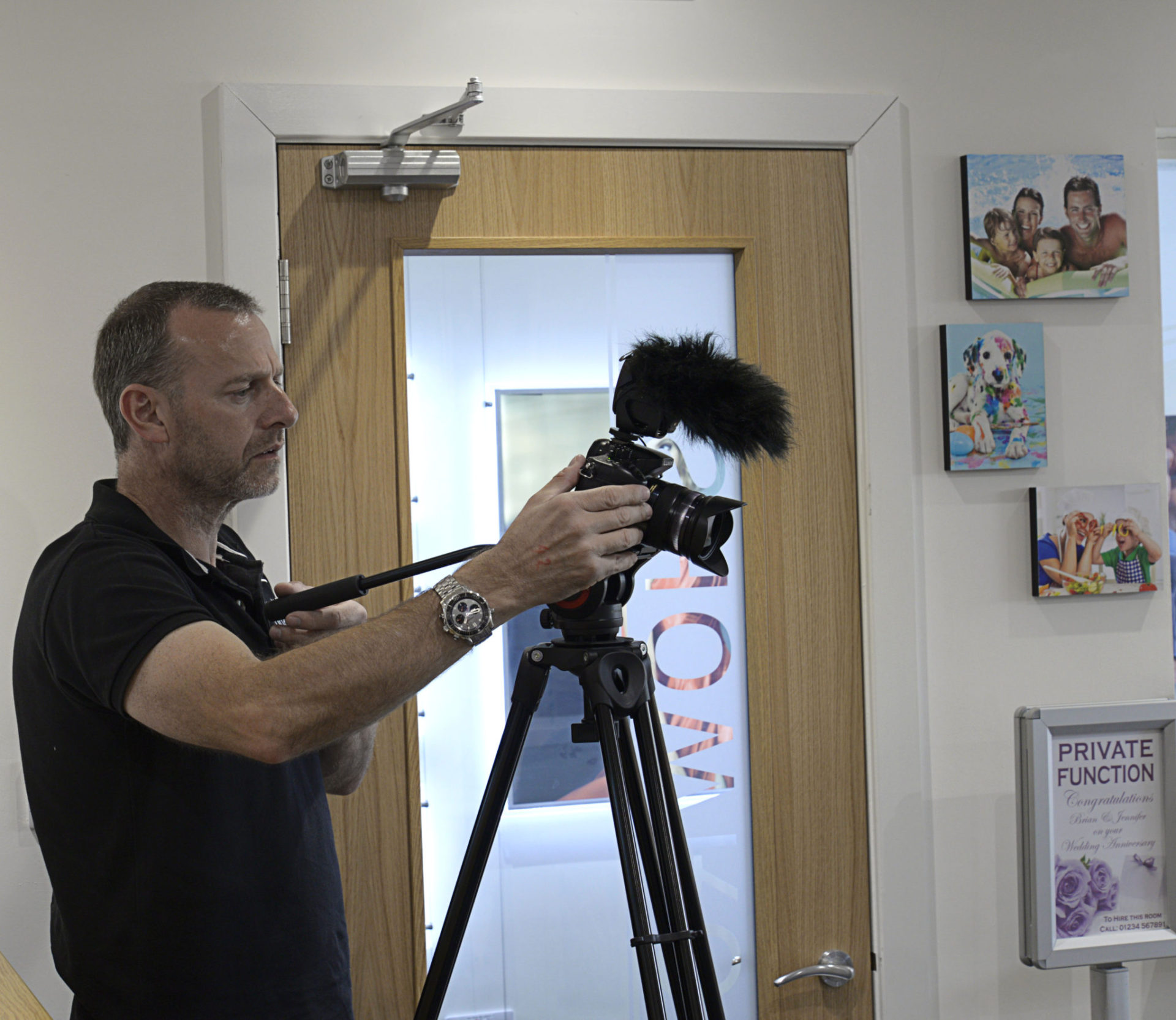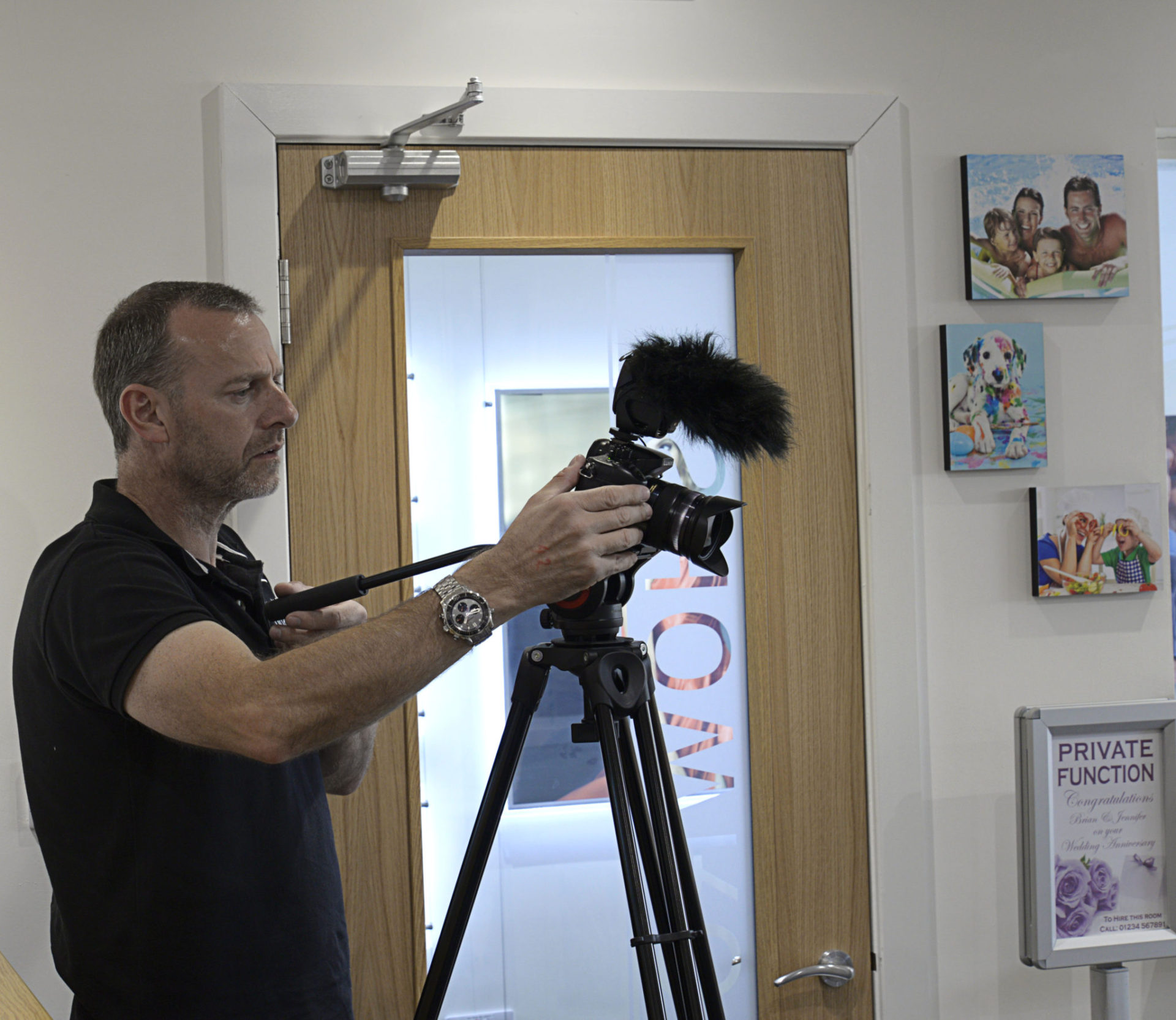 Point 2 Signs
The Tubado team traveled to Poulton-Le-Fylde on Friday 3rd June to meet with the Point 2 Signs which are a high quality sign making company ...
Read More »
It has definitely generated not only interest but also new customers after seeing our new site...

Barbara Ikin