Who Are Tubado
You probably want to know a bit about us if you're thinking of working with us…
We're an I.T. solutions company based in Culcheth & Lowton and we provide commercial website design & development services together with I.T. support and consultancy with a reputation for outstanding reliability & quality.
No matter the size of your business we can provide commercial website design and development services hand in hand with our professional cinematography and photography services helping you to stand out from your competition.
Here at Tubado we can also provide website application development services. Website applications are websites that not only advertise your business but can also be used to fully support your business in its day to day running. Website applications are used to turn dated paper based methods into a secure online solution. Examples of website applications include booking systems and invoicing or bookkeeping systems.
Many of Tubado's clients consider us as their own IT department. We provide friendly, on-site I.T. support and I.T. consultancy helping to keep their business running smoothly solving any I.T. problems both quickly and efficiently. All of Tubado's solutions are tailored to each individual client and are designed to maximise both productivity and profits.
So there you go, that's us. We're always happy to have a chat over a cup of coffee to get to know you and your business so why not give us a call and let Tubado look after you.
They are very approachable and flexible and had a better understanding of my needs than I did...

Tim Mosedale
Our Recent Work
Check out a list of our most recent projects.
We're always doing something cool
Check out the latest from our blog
Read the full article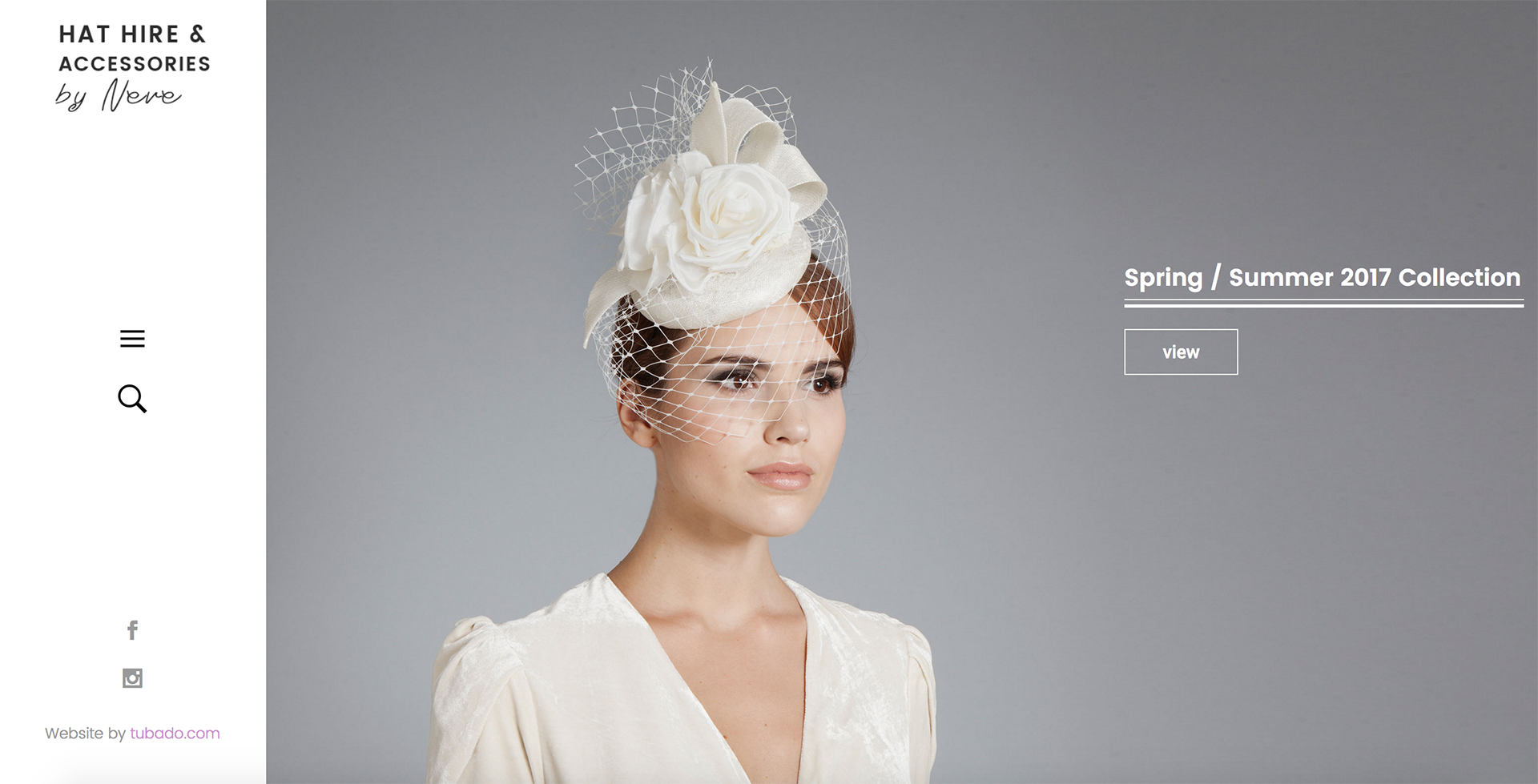 Hats by Neve
Tubado are proud to be associated with hatsbyneve.co.uk hatsbyneve.co.uk is a small upcoming independent business based in Chorley with a ...
Read More »
Read the full article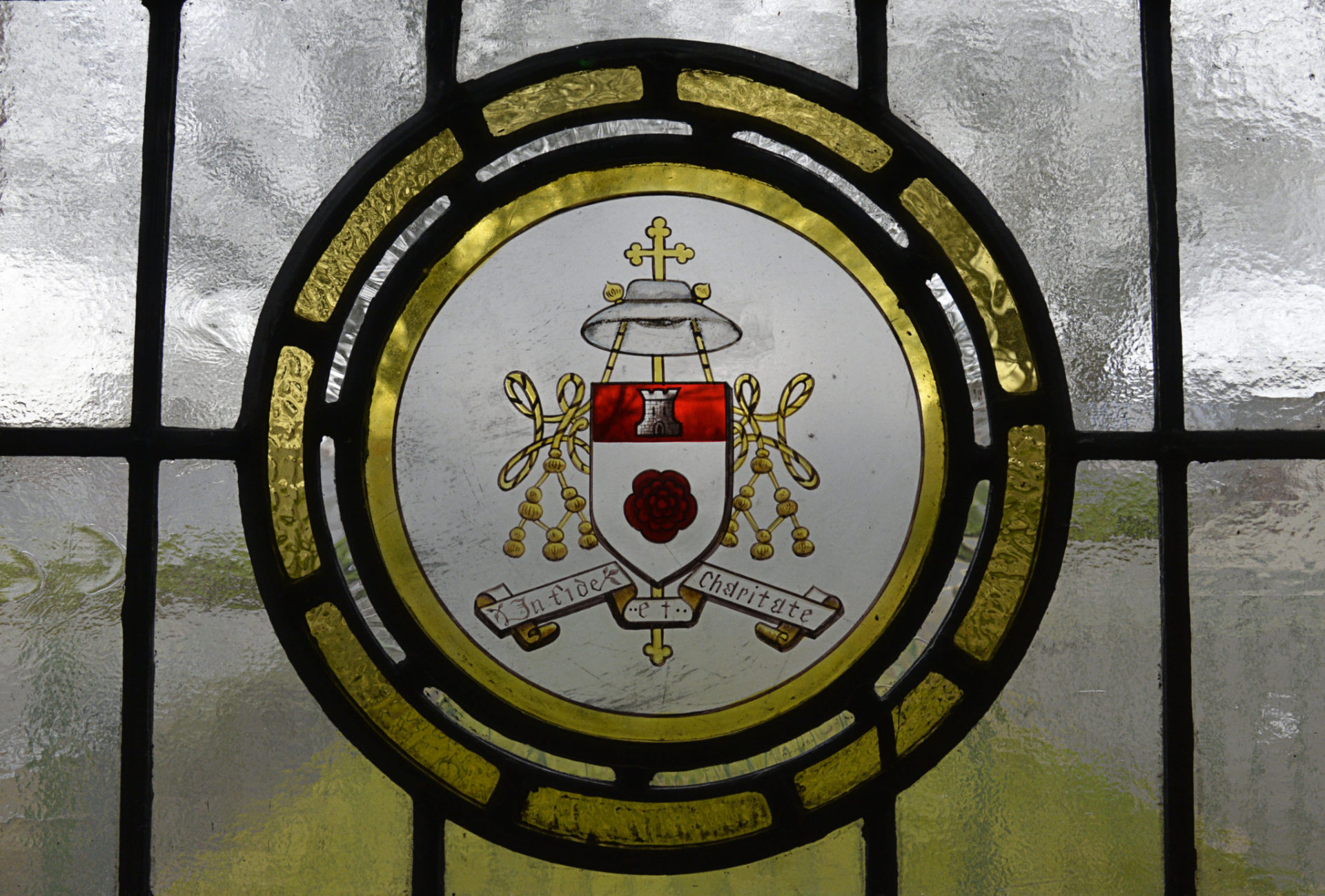 NKA Stained Glass
Tubado have recently been working with NKA who specializes in restoring and  repairing stained glass. Tubado has been working hard on desig ...
Read More »
Read the full article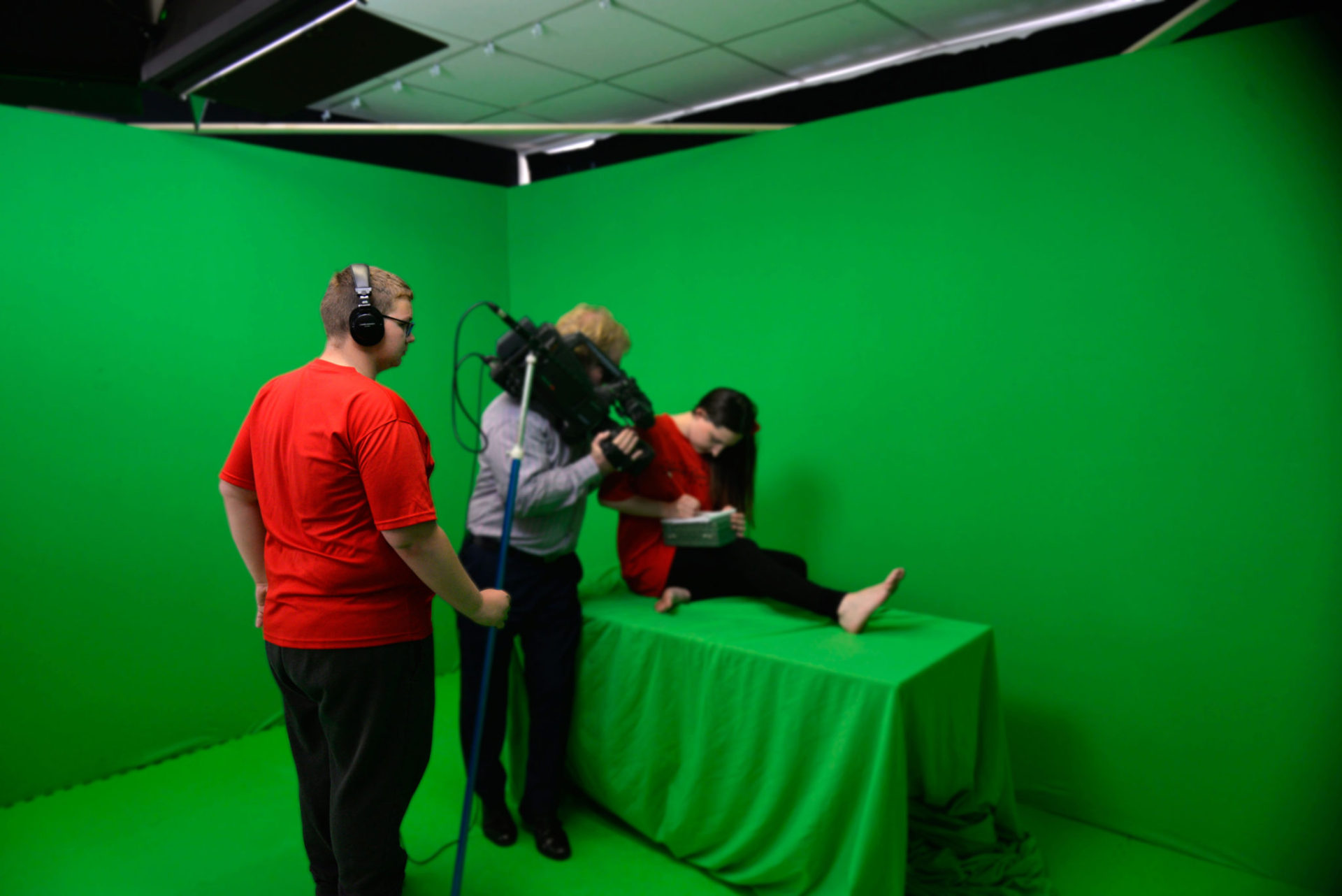 One Vision
Tubado are proud to be working with and supporting a local charitable organization which helps young disabled adults further their education ...
Read More »
It has definitely generated not only interest but also new customers after seeing our new site...

Barbara Ikin